The workplace is where many adults with ADHD struggle the most. Everything from time management, completing important tasks, staying productive and finding the best environment to work in, there are many areas of a job and a career with those with ADHD that may meet challenges.
This program is meant to give adults with ADHD a road map of areas to focus on to thrive and survive in a job or career.
In many cases, adults with ADHD struggle in the workplace but don't know how to create a plan of attack to thrive in a job or career.
What's covered in this program?
ADHD, self-awareness, and how it affects your job or career.
The importance of being crystal clear in all areas of your job.
Time management…. yes time management is critical.
How do I identify the best working conditions?
Am I in the right job or career?
How to get the proper support to thrive as an adult with ADHD.
How to ask for accommodations whether you disclose ADHD or not.
How to avoid career burnout.
Much more!
This program provides general guidelines and advice to help those with ADHD manage a job and a career. The videos should get you thinking about how you can adjust your work habits, working conditions, and strategies to thrive in the workplace.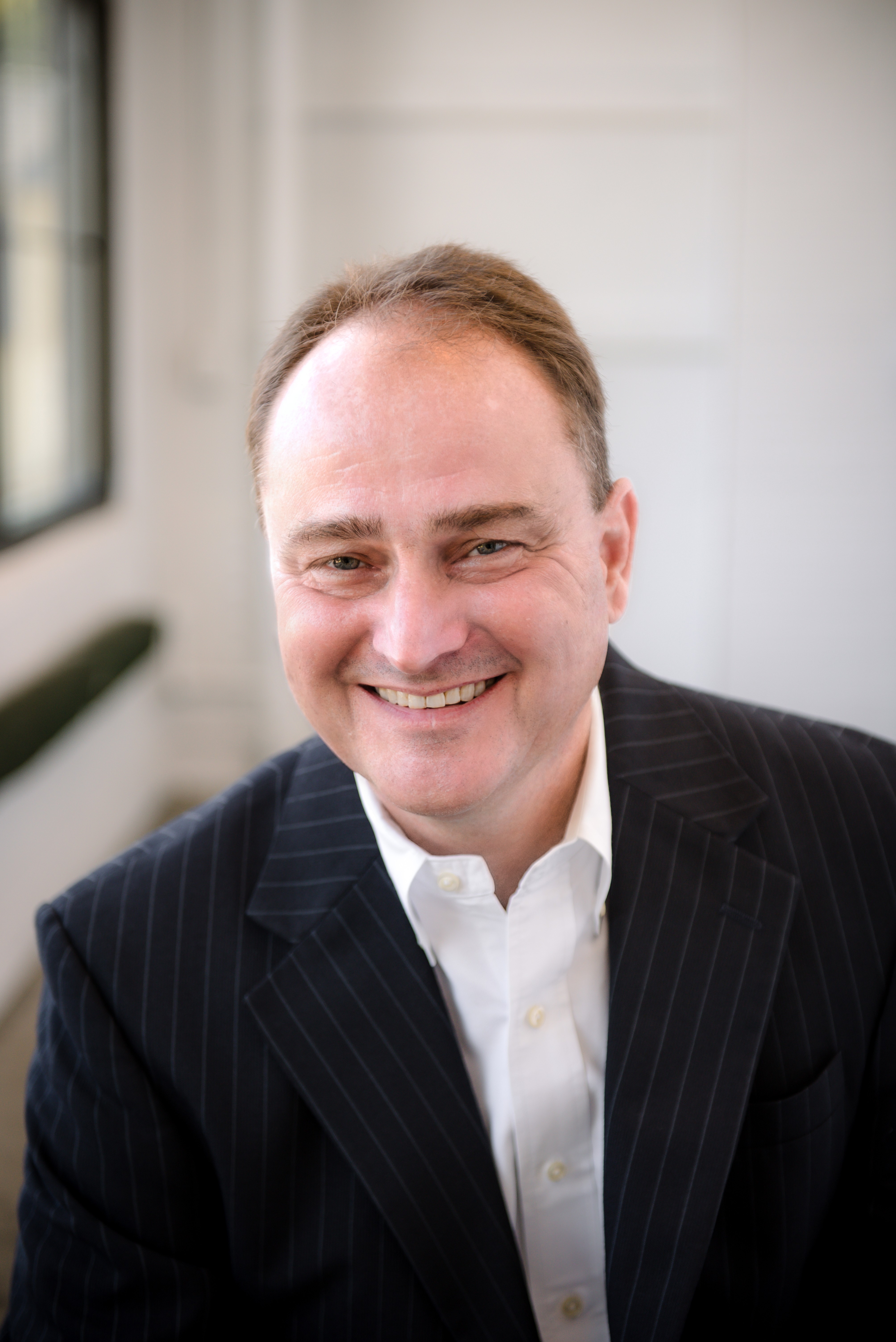 Dave Greenwood has been trusted by busy professionals, executives, entrepreneurs, solopreneurs and others in business that just happen to have ADHD. He's the author of Overcoming Distractions Thriving with Adult ADHD and the popular podcast by the same name. He has worked one-on-one with adults with ADHD around the globe to help them thrive with ADHD, especially in the workplace. From productivity systems, time management, setting priorities and meeting deadlines, Dave has been trusted by adults with ADHD to help them thrive through the challenges of adult ADHD.
He's also the author of Overcoming Burnout-Real Life Strategies for Burnout Recovery and Prevention. Many people Dave works with are adults with ADHD and are experiencing burnout at the same time.